COLUMBIA — Staff at the Richland County Jail denied an inmate medical treatment and left him locked in a filthy cell with no running water, a federal lawsuit filed Aug. 3 alleges.
Lason Butler, a 27-year-old man from Orangeburg County, was found dead of acute dehydration in his cell at the Alvin S. Glenn Detention Center on February 12. County Coroner Naida Rutherford ruled his death a homicide in April, saying prison staff did not give Butler adequate food and fluids or start routine hydration therapy before his death.
Bakari Sellers, an attorney representing Butler's family with Audia Jones, said Butler entered prison with a mental health crisis. He was placed in the Special Housing Unit, where he was placed in a filthy cell with rats and no running water, according to the lawsuit.
The vendors demanded that this section of the prison be closed.
"The condition of these cells is beyond horrible," Sellers said.
Another federal lawsuit filed in April alleges similar brutal conditions for inmates with mental illnesses.
The special section where these inmates are staying is rife with mold, pests and standing water, according to the April trial. Inmates are subjected to misused restraint chairs, shower stalls used as cells, and unsupervised solitary confinement.
Butler was arrested in January for failing to stop at blue lights, reckless driving and driving under suspension. His bail was $1,500.
Butler was placed on suicide watch the day before he died because he lay naked on the floor and refused to answer questions, eat or drink, according to the lawsuit.
He entered prison weighing 257 pounds. At the time of his autopsy less than two weeks later, he weighed 215 pounds, according to the lawsuit.
Security video shows staff carrying Butler between cells on a stretcher and dropping him on the floor, Sellers said.
A detention center nurse said an officer denied her access to Butler's cell when she went to see him, according to the lawsuit. He was not sent to the hospital due to the lack of staff at the prison.
"For something as menial as a bottle of water a day for 13 to 15 days, Lason Butler is no longer here with us," Jones said.
An inspection last September revealed that the prison was overcrowded and understaffed. Officers had to work overtime and there were not enough toilets to meet prison standards.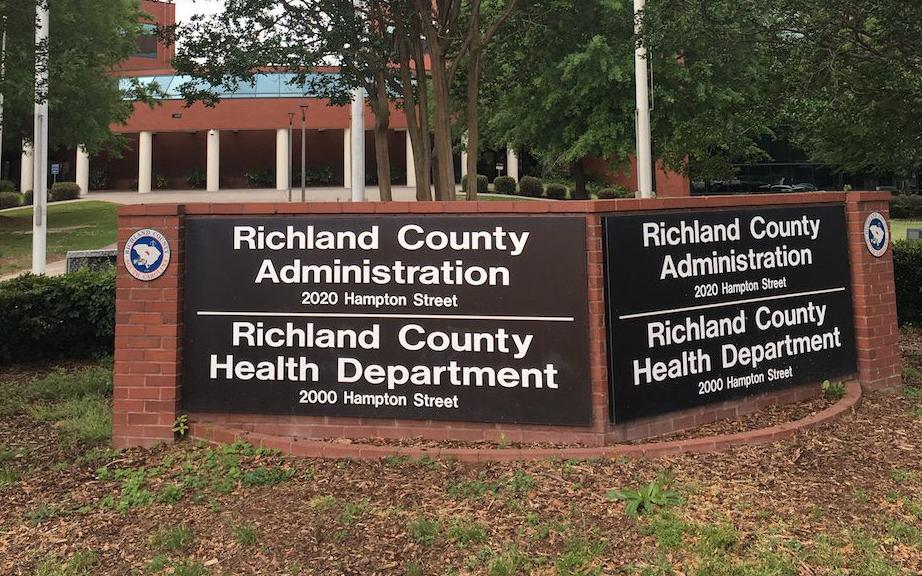 To address staffing issues, Richland County froze 50 vacancies and increased starting salaries from $32,210 to $40,000.
The conditions in which Butler died constitute unconstitutional prison conditions and a willful disregard for Butler's medical needs, says the lawsuit, which was filed against Richland County and several jail officers, including the acting warden of the prison. era, Shane Kitchen.
Butler's mother, Lakeshia Butler, said she tried to post bail for her son, but was told she couldn't because he was facing another misdemeanor charge.
"He was a human being. It doesn't matter what he did," Lakeshia Butler said. "Everyone makes mistakes. That's what he did: a mistake. But he shouldn't have paid with his life."
Richland County did not respond to a request for comment.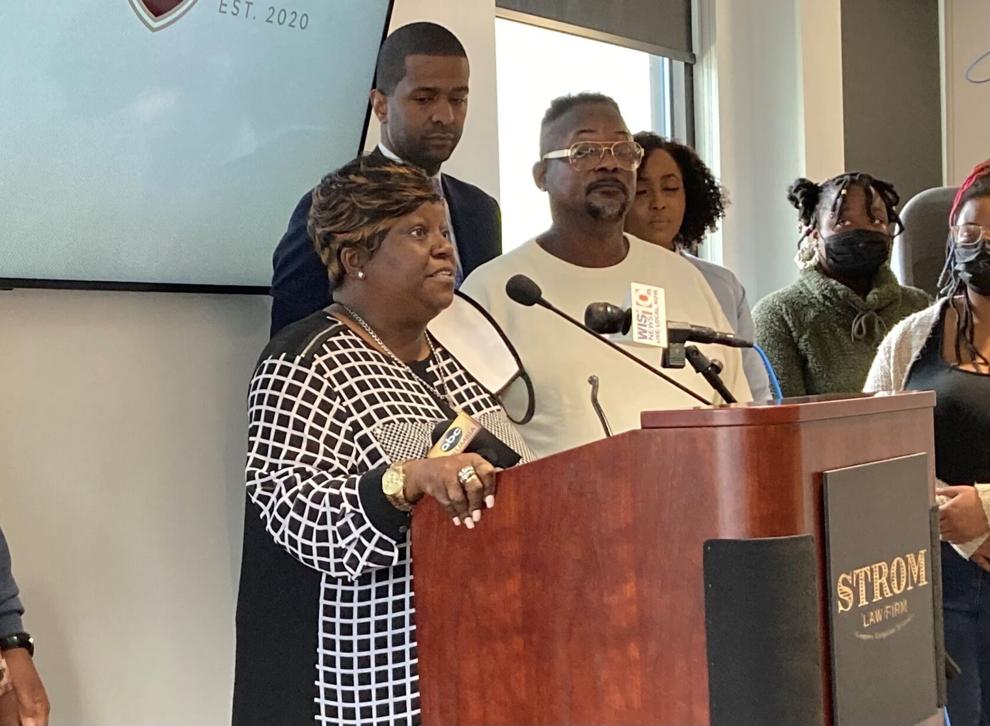 The lawsuit seeks the cost of damages to the family of Lason Butler. It does not include a dollar amount because a jury will have to decide Butler's cost of living, Sellers said.
"We don't know how much a black man's life is worth," Sellers said, "but we'll find out."
The prison has also been the subject of a host of other recent problems.
Former longtime prison warden Ronaldo Myers has resigned after emails showed he was on unapproved leave during a prison riot last September.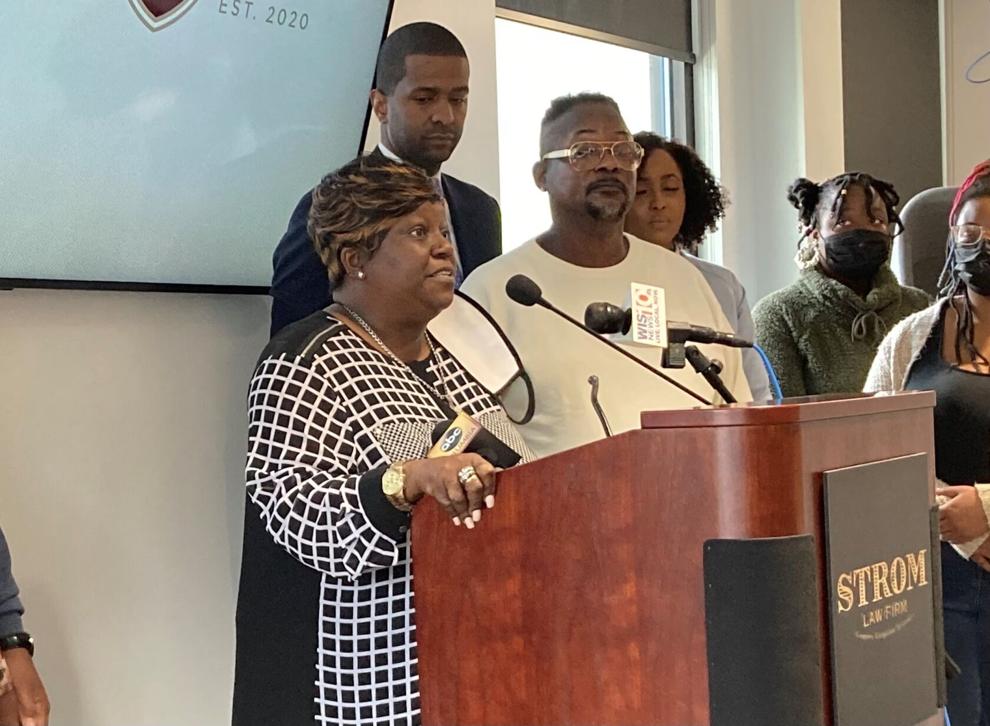 County hired his replacement, Tyrell Cato, on July 2. At the time, the county was unaware that Cato had been fired from his last job in Kershaw County after he demanded sex from female employees and made suggestive comments about their clothing.
County Administrator Leonardo Brown did not respond to questions about whether Cato is still employed at the detention center. A woman answering the phone on August 2 said he was in a meeting.
Click here for more news from Columbia, SC
Contact Skylar Laird at (843) 830-1526. Follow her on Twitter @sky_latte_.